Canadian Pool League Association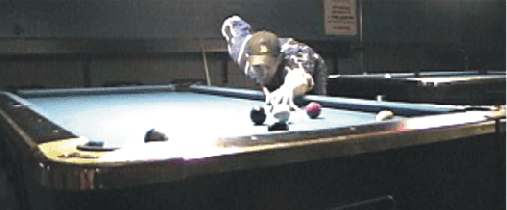 New Session starts 3 weeks after end of prior session.
League winners qualify for Edmonton tourney. Top 8 qualify for provincials. Top 4 team in provincials go to Las Vegas to compete for $500,000 U.S. in prize money.
If interested in participating contact Rob Bush at the Wetlander
All information, graphics, and content within this site is ©2000 by the Wetlander Bar and Grill.
Click here to read our Disclaimer. If you need to contact us please do so through this form.
Site best viewed with Internet Explorer 4.0 or higher OR Netscape 3.0 or higher.
Optimized for a screen resolution of 800 X 600 True Color (24 bit)