What's New?
Please be patient while Graphics Load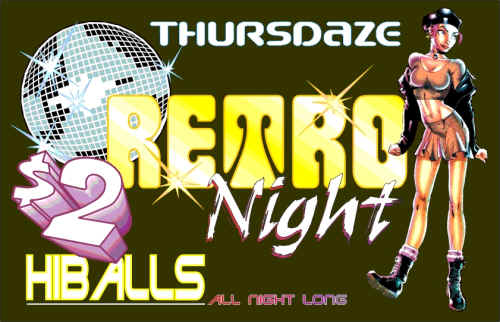 Wetlander Brings to your the CHEAPEST Happy Hour In Town with EVERYTHING Priced at $1.75

4pm - 8pm Monday To Saturday

(Prices Do Not Include Draft Beer)
Also Don't forget to check our Calendar and Special Events to see upcoming entertainment specials and what other great specials have been carried over from last month.
All information, graphics, and content within this site is ©2000 by the Wetlander Bar and Grill.
Click here to read our Disclaimer. If you need to contact us please do so through this form.
Site best viewed with Internet Explorer 4.0 or higher OR Netscape 3.0 or higher.
Optimized for a screen resolution of 800 X 600 True Color (24 bit)